Nationals Are This Season's Biggest Bust, And Mets Must Take Advantage And Win The NL East On A Down Year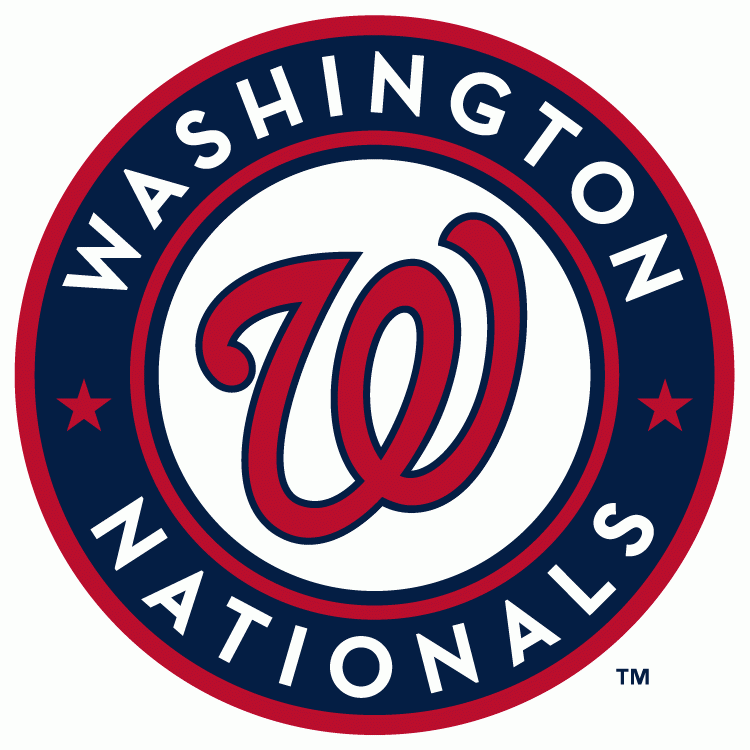 By Kevin Cusmano
New York Mets fans should write a letter to the Washington Nationals and thank them for the division. By no means am I saying the Mets aren't taking care of business, because they are. But make no mistake, the Nationals have helped along the way.
After all, how does a team with a starting rotation like the Nationals have in second place and stand at .500 for the season? Well, the reality is the Nationals just aren't that good. 

Bryce Harper gave his team the kiss of death in spring training when he said they should just fit the team for their rings now. Harper has done his part this season but guys like Jayson Werth, who is overrated, and others aren't producing at all. 
With this rotation, led by Max Scherzer, Gio Gonzalez, Stephen Strasburg and Jordan Zimmeran, the Nats shouldn't be in second place.

The defense has been awful and they proved they have no faith in Drew Storen when they trade for Jonathan Papelbon to be the team's new closer.
Nationals manager Matt Williams has made some questionable decisions, from bungling pitching changes to making bad lineup and double switch decisions. He's definitely shown he's not a seasoned manager. Rumors of Cal Ripken Jr. waiting in the wings to be the next manager for the Nationals I'm sure it isn't sitting well with Williams, either.

As of now it does not look like the Nationals are going to get into the postseason, so the New York Mets can take advantage in a season where their division is the weakest it  has been in recent years. If they don't take advantage of it this year things will look a lot different in that division come next season. 
The Washington Nationals are this year's biggest bust. They were projected for 95 wins. Well, if you took the over on them, I'm sorry for you.
Please reload