Mets at Nationals Series Preview: Matchups, Key Storylines, Momentum, Players To Know For Road Series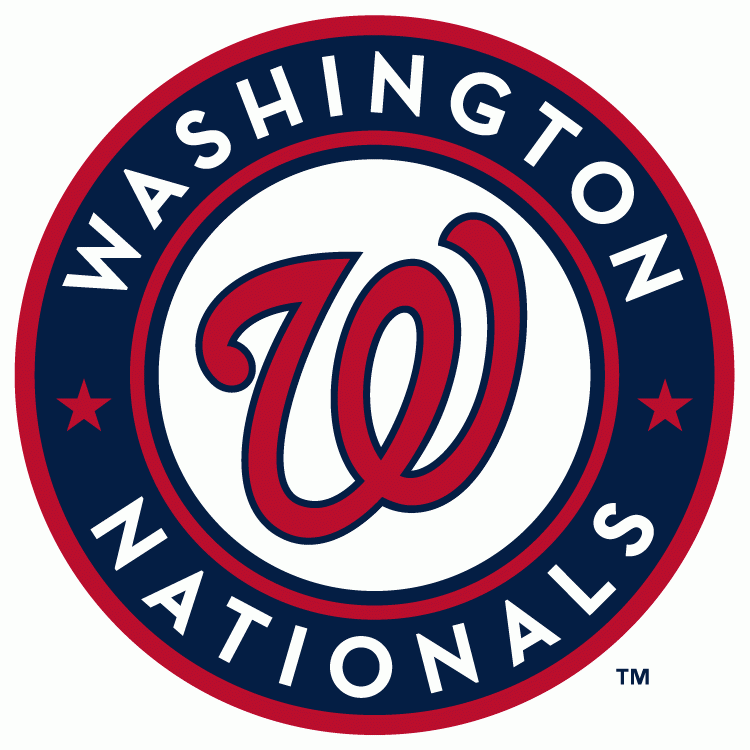 By Declan Finn
The New York Mets begin what could be a playoffs-or-bust season against their biggest tormentor, as the defending National League East champion Washington Nationals host a three-game series. Here is a closer look at the first series of the year for the Mets.
The Series
New York Mets (Last Year: 79-83, second place NL East)
at Washington Nationals (Last Year: 96-66, first place NL East)
The Matchups
Monday, 4:05 p.m.
Bartolo Colon (Career: 204-141, 3.95) vs. Max Scherzer (Career: 91-50, 3.58)
Wednesday, 7:10 p.m.
Jacob deGrom (9-6, 2.69) vs. Jordan Zimmerman (57-40, 3.24)
Thursday, 1:05 p.m.
Matt Harvey (12-10, 2.39) vs. Stephen Strasburg (43-30, 3.02)
Momentum
The Mets haven't made the postseason in eight years, and haven't had a winning season in six, but they do have momentum heading into the new year. With the return of Matt Harvey and an improved offense, the Mets are expected to contend for a playoff berth, and that's a ton of momentum for a team that was 17 games back in the NL East last year. The Nationals were the kings of the NL East a year ago, winning 96 games. But their season came to a quick end, losing in four games to the Giants in the NLDS, so Washington will be looking to bounce back from that disappointment.
Three Mets Storylines
1. In the grand scheme of a 162-game season, this series against the Nationals doesn't mean much, but if the Mets are going to be a playoff team, a good performance would go a long way. They don't have to win the series, but they can't get swept out of the building, or the naysayers will get an early jump in downplaying the Mets chances to contend.
2. Matt Harvey, who missed all of last season after undergoing Tommy John surgery, makes his return Thursday against Washington. It will be the first true opportunity for Harvey to prove to everyone he's fully back from injury.
3. Wilmer Flores will get his first shot at solidifying his hold on the shortstop position, one where Mets fans have clamored for an upgrade all season long. If Flores gets off to a strong start, both at the plate and in the field, fans will quiet down a bit. If he struggles, the heat on general manager Sandy Alderson could get so hot he will be forced to eventually make a trade.
Three Nationals To Know
1. The Nationals gave Max Scherzer a seven-year, $210 million contract to be their ace, and he starts the opener Monday, the first Opening Day start of his career. Scherzer, the 11th overall selection of the 2006 draft by the Diamondbacks, won the Cy Young award in 2013, going 21-3 with a 2.90 ERA in Detroit. He went 18-5 last year with a 3.15 ERA before moving from the Tigers to Nationals in the offseason.
2. In this case, it might be Nationals you won't have to know, as Jayson Werth, Denard Span and Anthony Rendon will all miss the series with injuries. 
3. Bryce Harper, the first overall pick of the 2010 draft, will be looking for a bounce-back season. He played in just 100 games a year ago, hitting .273 with 13 home runs and 32 RBI. In the two years prior, Harper hit a combined 42 home runs and made the All-Star team both times. He's projected to bat third in a very good National lineup.
Check It Out
Read our Five Bold Predictions for the New York Mets here
Looking Ahead
The Mets continue their road trip to start the season with three games against Atlanta Braves starting Friday night. The Mets home opener is next Monday.
Please reload